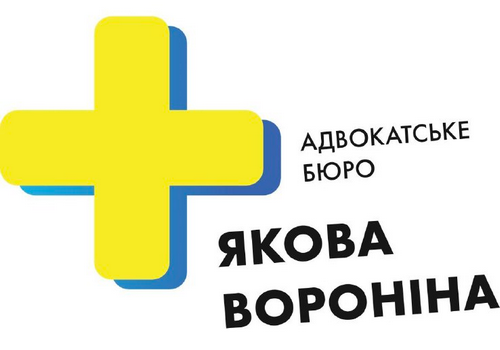 Yakiv Voronin Law Office
We are the Law Office of Yakiv Voronin dealing with the tax issues of your business and having a leadership position in Law since 2019. Located in Kyiv, Ukraine. There are the following services available:
- Tax litigations;
- Accounting and tax accounting;
- Customs disputes;
- White-color crime;
- Tax consulting.
Yakiv Voronin - title and Executive partner of Law Office of Yakiv Voronin, practicing at Law for 17 years, Doctor of Law, Associate Professor, Chairman of the Customs Control Committee and Tax Law in Ukrainian National Bar Association.
Official Service Providers