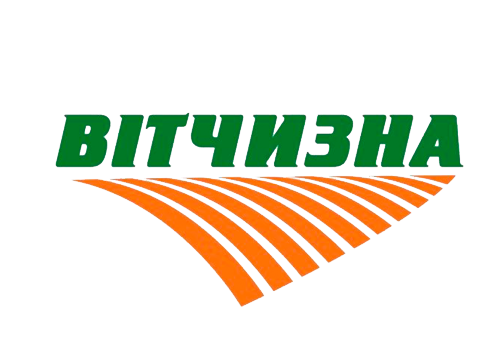 VITCHYZNA, LIMITED LIABILITY COMPANY
«Vitchyzna» LLC is an agricultural company that started its activity in 2000 and today is a reliable partner of many companies both in the internal and foreign markets.
The company conducts its activity in 2 main areas. These are crop production and grain elevator.
While growing grain crops, "Vitchyzna" uses various modern technologies such as GPS machinery navigation, fuel use remote control, control of location and speed of machinery, drones for crops spraying, satellite field monitoring, shutdown systems for drills and sprayers and others. Besides, in 2017 we created our own repair workshop with modern equipment for current repairs of machinery involved in the processes.
The company's elevator provides grain storage, drying and cleaning services. It has its own certified laboratory, with the help of which it makes mobile sampling in order to determine grain quality and provides analysis cards in electronic form. Modern weighing equipment meets all the standards and requirements. Since last year, the technology of grain storage in polymer sleeves has been successfully used and improved. Moreover, the elevator has the ability to ship by rail as well as by road.
In its activity "Vithyzna" LLC uses only reliable equipment of such world brands as John Deere, Pottinger, Kinze, Manitou, Case
"Vitchyzna" LLC is a partner of "Technologia" Charity Foundation. The main funds are directed to the purchase of equipment and reconstruction of rooms for hospitals, financial assistance to orphans and patients who are in need of expensive treatment, participation in the construction of playgrounds and sports groundsand others.
Official Service Providers