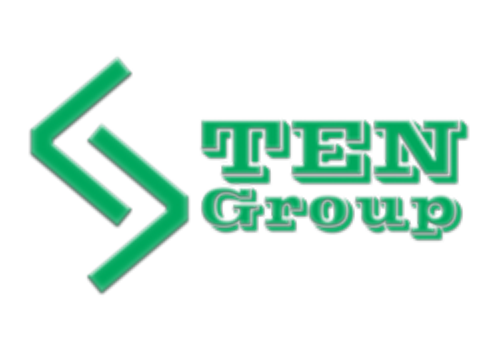 TENGroup LLC
TENGROUP company started operations on logistic market as a result of group of companies restructurisation that were operating on the market of transport and logistics since 2004.
The company works out and performs optimum logistics solutions in Ukraine for its customers. Main fields of operations: consulting in terms of foreign economic activity; customs clearance of cargoes (import / export / transit / re-import / re-export / temporary import/export, etc.); obtaining permissive documents: certificates, licenses, others; transport-expedition services of cargoes by any type of transport; storage of goods at warehouses, cross-docking, domestic distribution; organization of services for warranty replacement of the goods for guarantee and post guarantee substitution; providing services of importer and exporter of records; making show & event logistics; foreign-to-foreign services and other.
The main politics of the company is partner's time and material resources' minimization in logistic which is achieved by experience and professionalism of the company's stuff. The company works out efficient individual solutions with regard to its partners' special requirements so that logistic meets the highest possible level and gives them the opportunity to concentrate more on the other important goals.
Official Service Providers