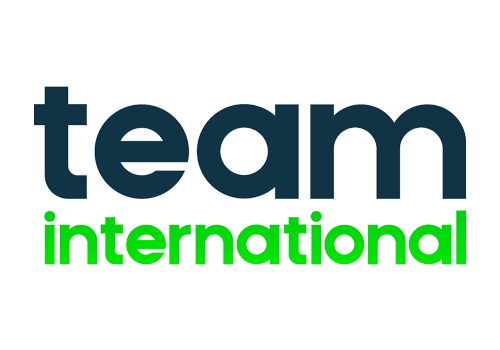 TEAM International Services, Inc.
TEAM International Services Inc., founded in 1991, is a US nearshore software solutions provider that delivers Custom Software Development and QA & Testing services globally. Headquartered in Lake Mary, Florida, TEAM offers solutions from operations centers in Ukraine, Colombia, and Poland that provide access to the most highly qualified IT professionals in the world.
With 600+ TEAM members worldwide, we are adept at creating dedicated teams as the primary engagement model for organizations that desire long-term strategic partnerships. We feel that the quality of the services provided and effective communication with the client are the two most important factors of a successful partnership.
TEAM is a Microsoft Gold Partner, CMMI Level 3 provider and included in the IAOP "Global Outsourcing 100" and Software 500 companies. Also of note is that 96% of our staff has advanced college degrees, 42% have professional certifications, and English fluency is a major prerequisite.
Official Service Providers