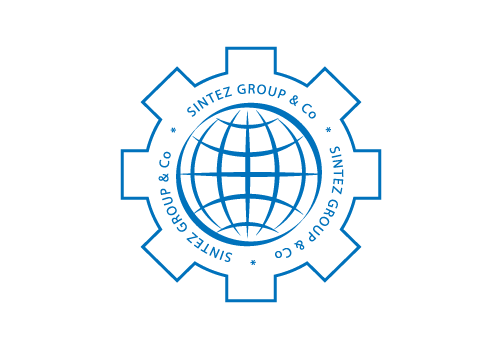 Sintez-Group & Co LLC
Sintez Group & Co LLC is one of the largest Ukrainian pulse exporters, the biggest processor and exporter of Yellow Split Peas in Ukraine and major supplier of agricultural products from the Black Sea region to world markets with more than 15 years of good reputation and experience.
Sintez Group & Co LLC has more than 50.000 MT total storage capacity with its own facilities, re-conditioned with the latest technology and managed by international standards including HACCP, ISO 9001-2015, ISO 22000-2005. Sintez Group & Co LLC exports more than 1.000.000 MT of agricultural products annually both in bulk and containers.
Since its foundation in 2005 Sintez Group & Co LLC has proven to be a straight-forward partner from Black Sea region, established stable and long-term business relationships with leaders of the Ukrainian Agro-Holdings and global Agricultural market players with commitment to international standards in terms of quality, sustainability, business ethics and transparency.
Official Service Providers