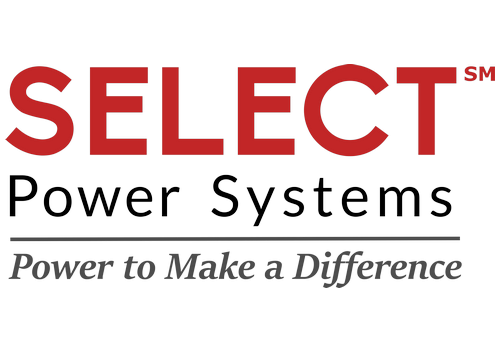 Select Power Systems
SELECT Power Systems is an engineering firm that provides design and professional engineering services nationally and internationally for public and private companies. Collectively, SELECT has specialized experience in disciplines ranging from distribution to transmission, substations and EV charging infrastructure. Additionally, we provide engineering, project management, strategic consulting, and staffing solutions.
We pride ourselves on staying at the forefront of technological advancements and sustainable practices. By harnessing state-of-the-art technologies, we craft solutions that optimize your business's performance, reduce environmental impact, and position you as a forward-thinking industry leader. The backbone of any business is reliability, and we take it seriously. With us as your partner, you can be confident that your operations will be fortified with robust and dependable infrastructure.
We understand that every business has unique requirements and challenges. That's why we prioritize understanding your goals and constraints, allowing us to design solutions that align seamlessly with your vision. Your success is our success, and we are committed to building long-lasting partnerships with all our clients.
SELECT Power Systems is a certified woman-owned, small business (WOSB) that is also registered EDWOSB with the SBA.
Together, let's illuminate the future of energy and power our world towards a brighter, greener, and more sustainable tomorrow!
Official Service Providers