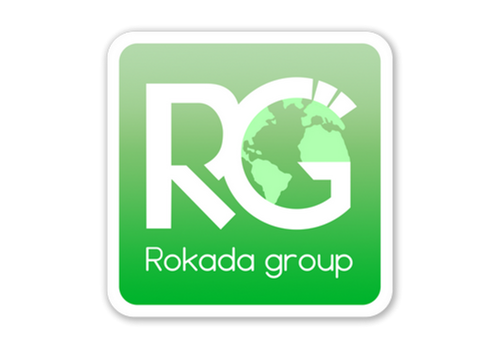 ROKADA, SE, LLC
SE "Rokada" LLC was founded in 1993 and nowadays is one of the best logistics and customs brokerage services.
Our experts are ready to take full responsibility for conducting operations of cargo transportation in Ukraine.
We organize projects of different scales. The main goal of "Rokada" is to provide qualified service to customers requirement. We help to save money on transportation and saving goods.
Huge experience with any categories of cargo anywhere in Ukraine, mobility and absolute competence of our employees is the main advantage of "Rokada".
We always develop and improve our processes. We understand that investments in transportation are closely linked to IT optimization and processes that is equal to speed and on-time deliveries.
SE "Rokada" LLC promote the development of our partners by providing them qualified and reliable logistics services at acceptable prices that promotes the prosperity of our company providing regular income for employees.
Official Service Providers