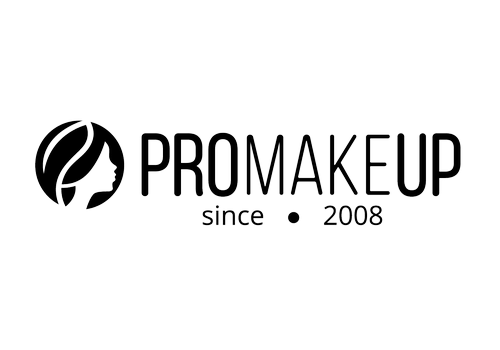 Promakeup LLC
PROMAKEUP company was founded in 2008 as a result of initiation of a long-term international partnership between the Ukrainian distribution company and the trademark GK Hair, the world leader in production of hair cosmetic products with keratin.
Since then, beauty and quality have been the main principles of the company's development, selection of products for distribution and own production.
Today PROMAKEUP is a dynamically developing team that offers not only professional hair care, but also a professional approach to service.
For 10 years, PROMAKEUP is an official importer of keratin cosmetics No. 1 in the world - the American TM GK Hair.
PROMAKEUP is a distributor of hair care cosmetics TM MOHI and SIMONSEN.
PROMAKEUP is a manufacturer of a line of professional hair series UA PROFI.
PROMAKEUP is a team of RICCI KAPRICCI beauty salon masters who specialize in hairdressing and nail services.
Official Service Providers