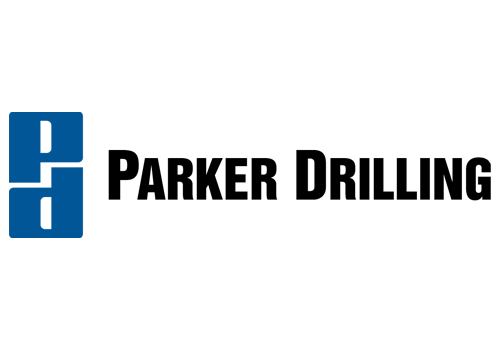 Parker Drilling Well Services Ukraine, LLC
Parker Drilling have been a trusted partner to energy producers since 1934, with a team dedicated to continually finding the best solution to operational challenges.
Today, our wellbore construction services team helps customers better manage costs and mitigate risks. We do this by providing safe, efficient, and cost-effective operations of our global fleet of drilling rigs, operation of customer-owned rigs and providing drilling equipment and well construction/well intervention services, which include casing running systems, equipment rental and sale along with manufacturing, repair and inspection services.
Our team has a strong culture of Operational Discipline, and ensures that all of our operations are in line with our Integrated Management System (IMS). With an obsessive customer focus, our team takes pride in delivering services that meet our customers' exact requirements.
This complete and consistent focus on Industrial Safety, Operational Discipline, Personnel Competency and Key Performance Indicators allows us to push ourselves to do better and achieve more from innovative rig designs to best practices founded on our decades of experience. In turn, this drives us to continually deliver reliable and effective results, improve safety and reduce downtime for all our clients, in all our locations around the globe.
Official Service Providers