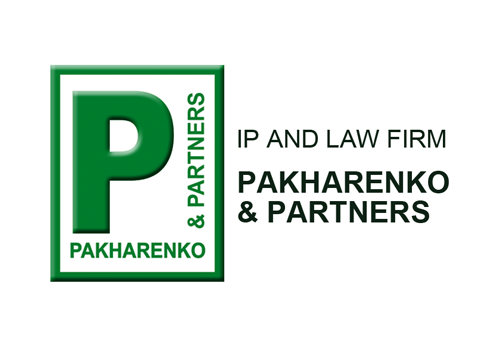 Pakharenko & Partners
Antonina Pakharenko-Anderson
IP and Law Firm Pakharenko & Partners was established in 1992 and has offices in Kyiv and London. Evolving from an IP boutique our company is now one of the leading full-service law firms in Ukraine.
As a firm providing full IP service coverage we are keen in developing successful protection and enforcement strategies for our clients, covering the development of IP portfolio, acquisition of IPRs, commercialisation of IPRs, enforcement and management of IPRs including patents (inventions and utility models), designs, trademarks and geographical indications, domain names, copyright and related rights, plant breeders' rights both on the national and international level.
The company also provides complex legal consulting for any business in Ukraine and abroad and offers a wide range of legal services in various areas of law, such as administrative, commercial, criminal, antimonopoly, customs law, information law etc.
We pride ourselves on an exclusive expertise and experience in the field of anti-counterfeiting and anti-piracy which is strengthened by our strong international connections with the worldwide network of experts.
In 2014 our company became the winner of the "Yuridicheskaya Praktika" Legal Awards in the nomination "Law Firm of the Year in the Field of Intellectual Property" and was recognized the Ukraine's leading IP law firm in 2014 based on the results of the 12th annual ranking "Ukrainian Law Firms 2014. A Handbook for Foreign Clients".
In 2013 Alexander Pakharenko, the Partners of the firm, was chosen as the winner of "The Legal Award" being recognized the best IP lawyer in 2013 according to the "Yuridicheskaya Praktika" research results.
For several years already the company has been listed among three Ukraine's leading IP law firms in the world's most reputed rankings such as Chambers Europe, Legal 500 – EMEA and World Trademark Review 1000.
Official Service Providers