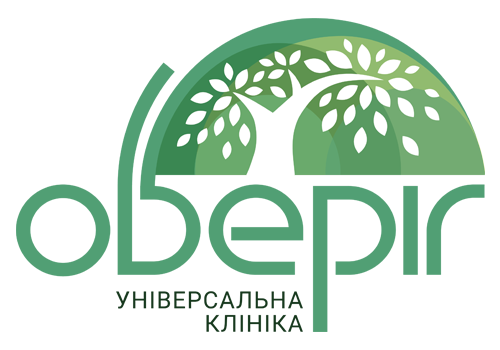 Oberig Medical Center
MC "Universal Clinic "Oberig" is a multidisciplinary hospital of evidence-based medicine that provides specialized medical services for adults and children. Our credo is "intelligent medical care".
In the summer of 2020, we opened our new innovative hospital building, so now the clinic provides a full range of medical services to patients with cancer, performs high-tech surgery, which includes liver transplantation for adults and children.
We are employing highly qualified doctors providing them with transparent and fair salary and working conditions, as well as the best medical equipment to offer high-quality medical services to our patients.
Worldwide leaders in medical equipment Siemens and Varian have expressed their trust by concluding an agreement to open regional reference centers for medical training in our clinic.
Now "Oberig" has:
● 148 beds in 6 inpatient departments
● 16 intensive care units
● 17 outpatient beds (day-treatment)
● 6 operating theatres
● the most powerful diagnostic center in Ukraine: 2 new MRI (1.5 and 3 Tesla), 3 new CT scans, 16 ultrasound machines, mammography with tomosynthesis
● more than 50 polyclinic rooms
● own laboratory
● more than 600 employees.
Our goal is to provide European-level medical care to patients in Ukraine. We have created all the necessary conditions for them.
Official Service Providers