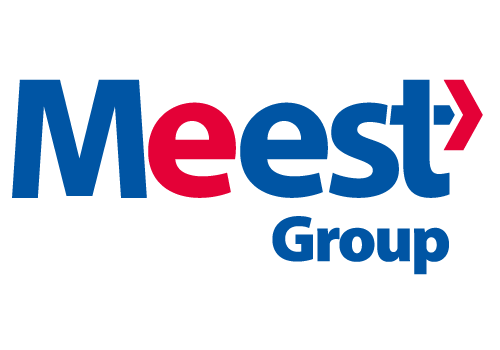 Meest Group
Meest is an international group of companies that since 1989 has been providing postal and logistic services in more than 30 world countries including Ukraine, USA, Canada, Australia, Germany, Great Britain, France, Italy, Spain, Greece, Portugal, Czech Republic, Poland, China, Kazakhstan, Georgia, Uzbekistan, Armenia, Azerbaijan, Israel, and others.
The core areas of the Meest's activities include international postal, logistic, and financial services for companies and individuals.
The Group of Companies Meest is represented in Ukraine through the following companies and services:
• Meest Express, postal and logistics operator (Meest Express Trade House Limited Liability Company), that since 2005 has been providing services of door-to-door delivery and is rapidly developing its network of pick-up points organized as postal offices and parcel lockers consisting today of more than 5,000 locations;
• Rosan JV, international postal operator (Rosan Ukrainian Canadian Joint Venture Limited Liability Company), has a code of the postal operator in the Universal Postal Union and works with a lot of postal operators well-known in the international postal market;
• myMeest, service for delivery of purchases from foreign online stores;
• Meest Cargo, bulky cargo delivery company (Rosan-Global LLC);
• Meest Money Transfer and Perekaz24, service for international money transfers from North America and Europe to Ukraine.
Meest is the undisputed market leader in e-commerce logistics and international mail delivery.
For more than 30 years, Meest Group has built a solid foundation and earned confidence with consumers and partners in dozens of countries, staying true to its core principles: proximity to the customers, easy receipt, affordable services, and continuous implementation of the latest technologies in e-commerce and postal logistics.
Official Service Providers