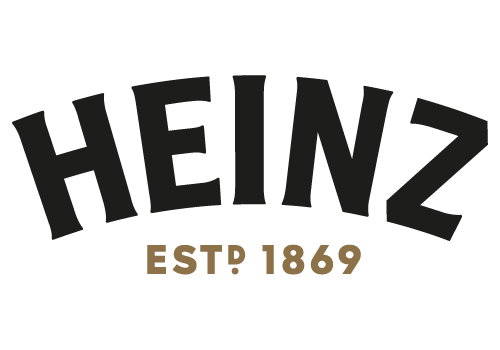 Kraft Heinz Vostok LLC
The Kraft Heinz Company is the fifth-largest food and beverage company in the world, with eight $1 billion+ brands. A globally trusted producer of delicious foods, The Kraft Heinz Company provides high quality, great taste and nutrition for all eating occasions whether at home, in restaurants or on the go.
We are proud to make the first-choice food that people love. Heinz ketchup is ranked the first in Europe. The word ketchup is synonymous with Heinz in many European countries.
Official Service Providers