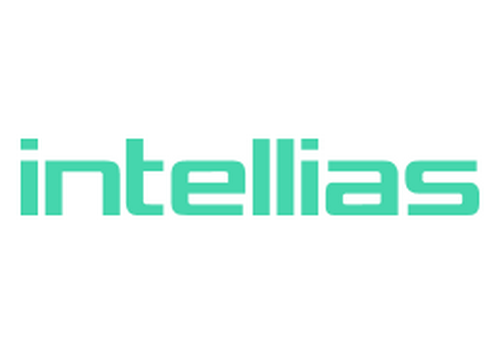 Intellias
Intellias is a global technology partner empowering businesses operating in Europe, the US, the MENA region, and the APAC region to embrace innovation at scale. Since 2002 the company has been delivering digital products and solutions to clients from across a variety of verticals. Intellias service portfolio spans Digital Consulting, Software Engineering, and Infrastructure related services.
Based on 20 years of market experience, Intellias people-centric approach and passion for client success unite 3000 engineers, creators, and innovators across Europe, North America, and the Middle East. More than 2 billion people around the world use technology products developed by Intellias engineers.
Intellias is ranked as a top IT employer by Forbes and EY. It was also featured in the Global Outsourcing 100 list by IAOP, recognized by Inc. 5000, and acknowledged in the GSA UK Awards.
Official Service Providers