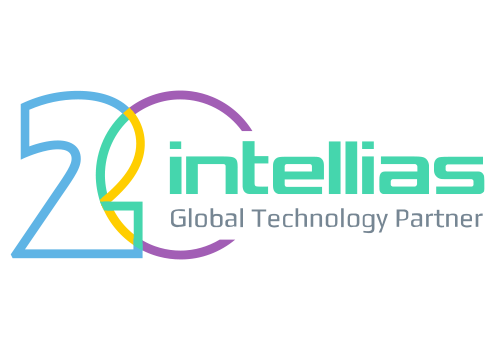 Intellias
Intellias was founded in Lviv, in 2002, and by 2019 has evolved into Ukraine's major provider of software development services with 1,300+ exceptional professionals on board. We have been delivering solutions to Fortune 500 companies and helping leading US technology innovators build software products and solutions in multiple industry areas ranging from autonomous driving and navigation to FinTech and corporate eLearning.
With a strong industry focus on Automotive, FinTech, Location Based Services, Retail, IoT, and Energy, Intellias has been repeatedly recognized as a key market player and industry leader by world's top researches. We are proud to be featured in 2018 Global Outsourcing 100 List by IAOP and recognized by GSA UK Awards.
Currently, we have our headquarters and biggest engineering centers in 5 cities in Ukraine, an engineering office in Krakow, Poland, and a representative office in Berlin, Germany, accommodating company's steady growth and capturing business opportunities within new markets.
Official Service Providers