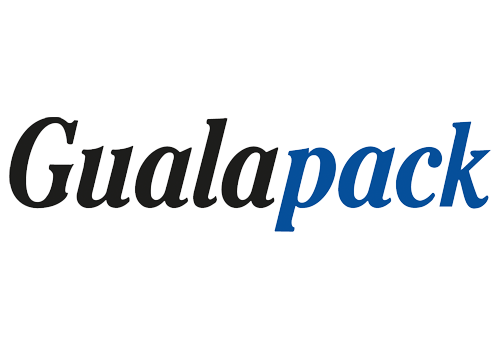 Gualapack Ukraine
Gualapack as world leaders in the pre-made, spouted, stand-up pouch segment for infant nutrition, food, baby food and non-food applications, provide both, a turn-key technology package, as well as stand-alone solutions such as laminates, caps, spouts and filling machines. It operates with direct manufacturing sites in Italy, Romania, Ukraine, Brazil, Chile, Costa Rica, Mexico and through joint ventures in the Far East.
Together with our partners and thanks to outstanding innovation capabilities, our goal today is to shape the packaging of tomorrow.
Gualapack Ukraine LLC s Ukrainian-Italian company established in 2014. Due to its production capacities which are unrivalled in Ukraine, the new enterprise is set to meet the demands of the largest food industry manufacturers of Ukraine and CIS countries.
Official Service Providers