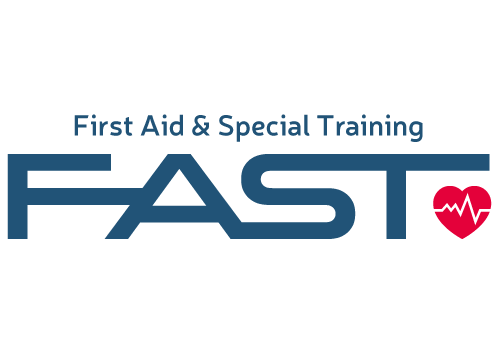 First Aid FAST LLC
FAST is a certified company, focused on performing first aid and fire safety training.
Our mission is to decrease preventable death level. By training the biggest Ukrainian and international companies we make the World safer.
First aid is the assistance given to any person suffering a sudden illness or injury, with care provided to preserve life, prevent the condition from worsening, or to promote recovery until the medical professionals' arrival.
We operate in order to:
- Manage the risks of the company, organization, community and family
- Create the atmosphere of safety
- Decrease the level of cost of damage management
- Perform dynamic and applicable educational events.
Our projects are the solutions for:
- Offices, entertainment companies, HoReCa
- Construction, industry, transport
- Corporate security services
- Special employees categories: babysitters, nurses, drivers, etc.
Official Service Providers