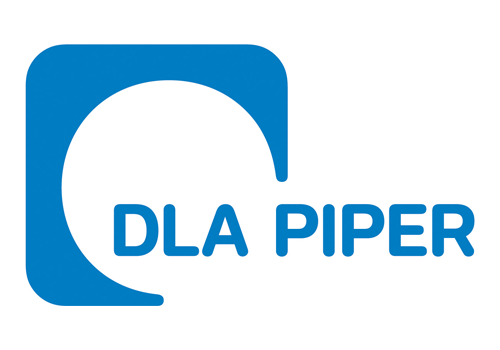 DLA Piper Ukraine LLC
DLA Piper is a global law firm with lawyers located in more than 40 countries throughout the Americas, Europe, the Middle East, Africa and Asia Pacific, positioning us to help clients with their legal needs around the world.
As one of the first law practices to bring an international legal presence to the region, DLA Piper has built a reputation for providing high-quality, client-driven legal services to leading local, international and multinational companies operating in Ukraine.
The Kyiv office comprises more than 40 lawyers who advise on a broad range of legal issues, including corporate and commercial, tax, intellectual property, employment and real estate, anti-trust and trade, anti-dumping investigations and litigation.
The office's strengths lie in banking, real estate, hospitality, retail, FMCG, pharmaceuticals, telecommunications and IT.
Please visit our web site www.dlapiper.com to find out more.
Official Service Providers