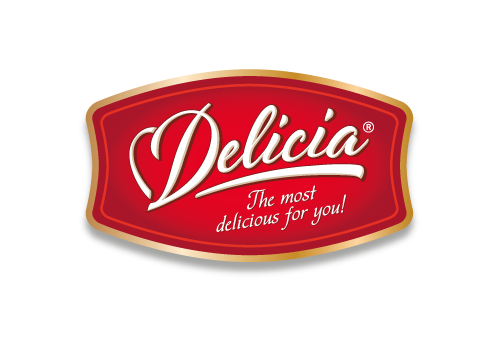 Delicia PE
"Delicia" is a modern confectionery factory that produces a wide range of sugar, butter, whipped butter cookies, waffles and gingerbreads. Delicia's philosophy is to choose natural products and use proprietary recipes to obtain quality and safe products. The basis of our confidence in our own products is to ensure a full production cycle on special technological lines. This allows you to control the process at all stages from the moment of selection of raw materials to the production of finished confectionery.
Delicia is constantly modernizing and expanding production: our technologists are introducing new recipes and improving existing ones. In addition, we provide a variety of weights and packaging formats for each of our customers.
Today, our products are exported to more than 20 countries around the world - the European Union, the Middle East and the CIS. Due to the high quality of products and its special taste, along with the development of the company, the geography of exports is expanding: more and more foreign consumers enjoy the products of "Delicia".
Official Service Providers