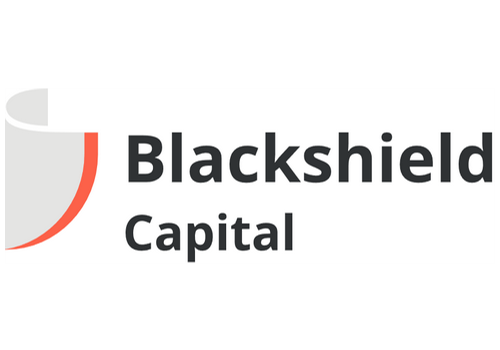 Blackshield Capital Management LLC
Blackshield Capital Group is a *global financial consulting *group which provides a unique set of private banking and corporate services, develops and implements an individual investment strategy for all asset classes according to the client's objectives and risk profile. The company has full-scale advisory businesses across the world extending financial advices in Switzerland, London, Miami, Singapore, Hong Kong, Dubai.
The team combines broad experience and a full range of investment solutions with a client-centric focus. The concept of an independent investment boutique allows to provide for optimal correlation of risk and reward.
Our expertise in a broad range of financial activities goes beyond traditional banking and investment services. The company's services includes Wealth Management, Corporate Finance, Multi-Family Office, Private Equity, M&A, and Fundraising Advices to companies and individuals.
Official Service Providers