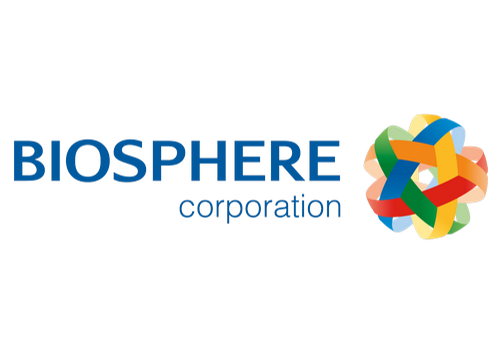 Biosphere Corporation
About Biosphere
Biosphere Corporation is it is one of the leaders manufacturer and distributor of household and hygiene products in Ukraine and one of the leaders in Eastern Europe and Central Asia. The company's presence extends over 30 markets from Estonia to Tanzania, featuring an impressive product portfolio of about 2000 items.
Biosphere Corporation unites the whole family of famous brands: Freken BOK, Smile, Selpak, Vortex, Bambik, Novita, Eventa, Superfresh, PROservice and many others.
Modern production facilities of the corporation are represented by 4 factories covering the total area of 35 000 sq.m. in addition to the 18 000 sq.m. of logistics complexes. Biosphere Corporation and the French Groupe Lemoine co-own a plant in Estonia expanding over 8 500 sq.m.
https://biosphere-corp.com/us/
https://www.facebook.com/biosphere.corporation
https://www.youtube.com/channel/UCR6_XOpqHAaN_EdCdqMfmUg
Official Service Providers