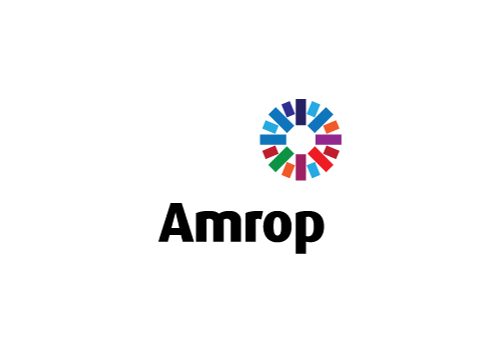 Amrop
Amrop (Executive search Ukraine LLC) is a context-driven global executive search network. We help our clients build their businesses by finding 'Leaders For What's Next' – top talent adept at working across borders, in markets around the world.
Our ability to do so is based on three fundamental strengths: Contextual Knowledge, Senior Attention and Global Network
Our understanding of context means we have effective insight into local conditions that can affect both clients and candidates. We know how to get things done. Having the deep insight and experience within different industry sectors, we find talents from all over the world. With 73 offices in 47 countries, we know this world like our own backyard.
We believe every client deserves the benefit of constant work with a senior partner. These are people with broad industry knowledge owning businesses and excellent reputation. They have practical insights into attracting and retaining the very best talent a market has to offer. Amrop senior partners work closely with clients to make sure they get executive leadership that fits their business, position and company culture.
Thanks to the global character of our networked structure, accessing wealth of knowledge and expertise becomes easier for clients and candidates. Because we are not constrained by hierarchy or the rigid structures imposed by traditional search companies, we can respond quickly and efficiently to clients' needs. We listen to our clients rather than to a corporate head office.
Wherever you are, you are at the center of our network.
Official Service Providers