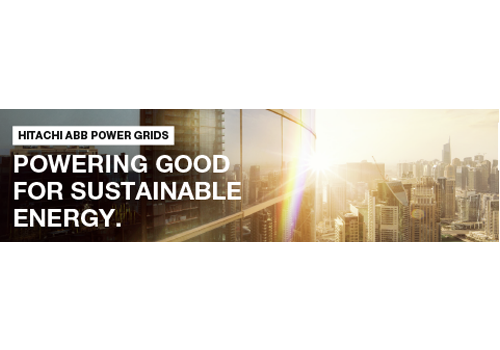 ABB POWER GRIDS UKRAINE LLC
Hitachi ABB Power Grids purpose is founded on a set of beliefs that accessible energy is essential to the growth and prosperity of society and business. We believe that for progress to be durable we need to move towards a sustainable energy future with pioneering and digital technologies, as the partner of choice for enabling a stronger, smarter and greener grid. To achieve this ambition, we need to ensure a balance of economic, societal and environmental value creation in harmony. We believe that our role is not just to deliver this, but also to instigate market and industry change and champion sustainable development.
Hitachi ABB Power Grids offers components for the transmission and distribution of electricity, and incorporates manufacturing network for transformers, switchgear, circuit breakers, and associated high voltage equipment, relays, maintenance services. Also, we provide a range of services for process and hybrid industries, including industry-specific integrated automation, electrification and digital services, control technologies, software, as well as measurement & analytics.
Official Service Providers