In the last years, we have seen more women coming into leadership positions worldwide. Still, they continue to be underrepresented: 95% of the Fortune 500 CEOs belong to men.
Our guest speakers Nicolo Pome, General Manager Ukraine & CIS of GSK and Björn Geldhof, Artistic Director of Pinchuk Art Center, shared their vision on the role of women in business and art industry, on why gender parity in the workplace matters, how it can contribute to better performance and success.
Guests had an opportunity to join us on this pre-Christmas WELDI Session to participate in a productive discussion, enjoy a delicious breakfast while making new connections for a prosperous 2020.
Speakers:

Nicolo Pome
General Manager UА & KZ
GSK

Björn Geldhof
Artistic Director
PinchukArtCentre
Moderator:

Tetyna Prokopchuk
Vice President
American Chamber of Commerce in Ukraine
PREMIUM SPONSOR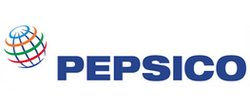 PARTNER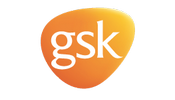 GIFT PARTNER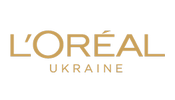 VENUE PARTNER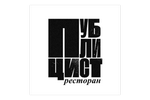 ---
Women's Executives Leadership Development Initiative is a personal development & business-networking platform that brings together successful, goal-oriented, and modern women leaders. Every month WELDI participants get together for the inspirational Business Breakfasts to improve their leadership and decision-making skills as well as to strengthen their talents and concentrate on own personal and mental performance. Any other time there is always an opportunity to discuss interesting and relevant topics within Facebook group and receive program-related email updates.
We are proud to have over 400 high-level managers in WELDI. If you are holding a managing position in Chamber Member company, have 5+ years of managing experience and not a WELDI participant yet, we kindly invite you to join us and get an unique opportunity to get new ideas, skills, confidence and to bring more value to your business & personal lives. Come to meet new partners & friends within an exclusive women community of top-level professionals. For more details please contact Oleksandr Shpakovsky, Events Coordinator.